quality products excellent service experienced team
At Husky Outdoor Equipment Limited you can find quality equipment in addition to this our experienced team will deliver an excellent service. 
Our range of products include forestry and garden equipment furthermore we have construction and timber processing machines, therefore if you are looking for anything in these areas come and talk to us or write us an e-mail.  
Nationwide dealer network.
If you have any questions, send us an e-mail and we will get back to you.
Husqvarna is the world's leading producer of forest and garden products therefore Husky Outdoor Equipment have the best products for your needs.
Husqvarna products are designed for forestry, tree care, landscaping and other commercial lawn and garden services, as well as for home and landowner customers.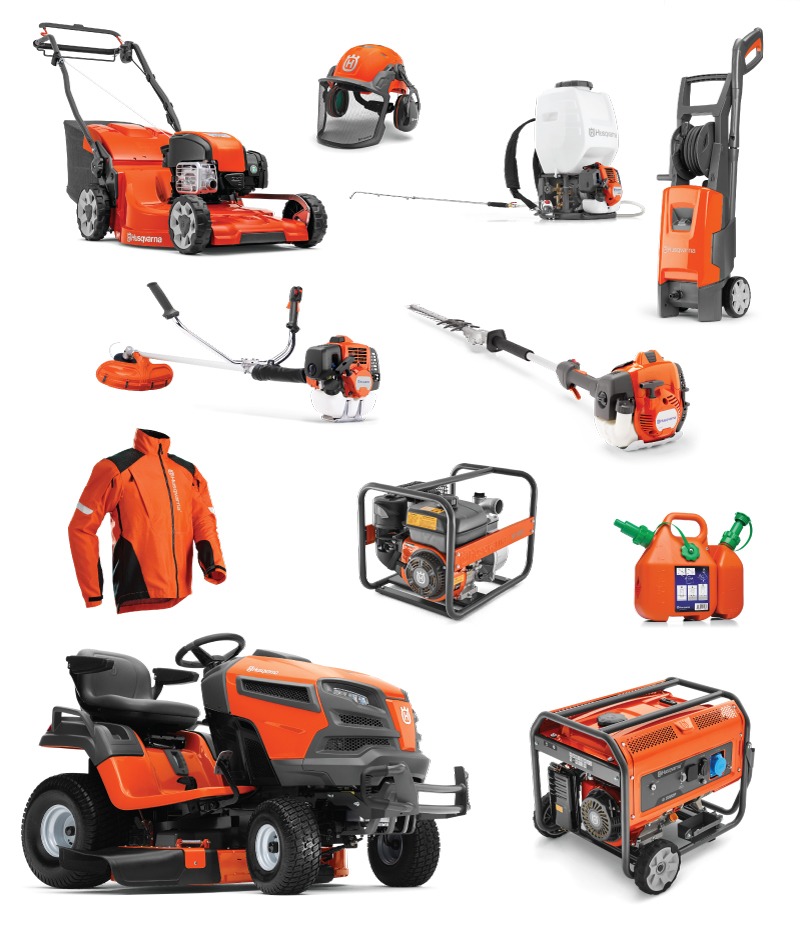 Husqvarna Construction are world leaders in the construction industry. Husqvarnas' extensive construction product range includes machines, diamond tools and all accessories that you need for cutting, sawing and drilling, as well as polishing floors and demolition.
The Husqvarna construction products are used exclusively by professionals – so they're built for high-level performance, reliability and superior support.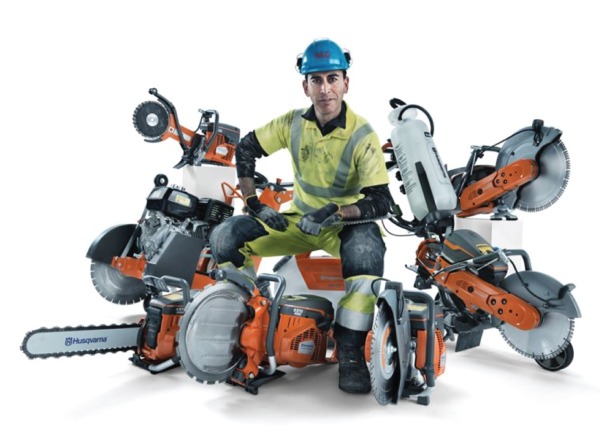 Wood-Mizer Industries is equipping the modern timber processor with smarter products that increase profitability and promote sustainability. The first basic models have grown into highly engineered machines capable of cutting any wood on any continent. With 75,000+ sawmills in operation in more than 100 countries around the world, Wood-Mizer is the undisputed leader in thin-kerf sawmilling.