Husqvarna Blowers range from smaller handheld blowers to large, powerful backpack blowers.  Apart from general leaf and garden debris clean-up operations in parks and gardens, there are many other applications that blowers can work in. From drying a washed car to stadium clean ups to assisting in fire control applications, there are many uses for Husqvarna Blowers.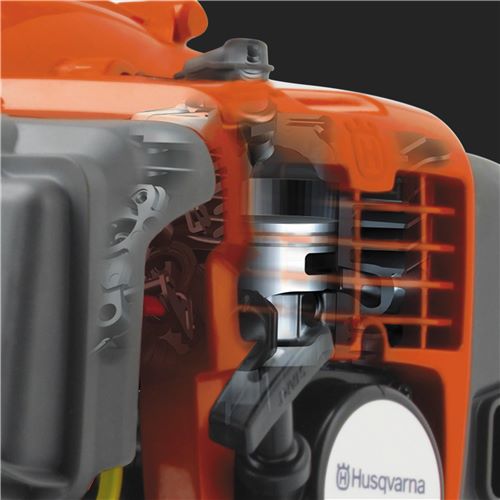 Ergonomic and Comfortable to use
Husqvarna blowers are all ergonomically designed to save your back and arms from harm. The smart handle minimises tiring vibrations and can be angled on our backpack blowers. Many models have rubber inserts on the handles for a stable, comfortable grip. The load-reducing harness makes your Husqvarna backpack blower comfortable and easy to use. Finish your job without getting tired and worn out.